Provides strategic consulting and tailor-made holistic solutions for national security and modern-day cyber threats. We offer services to governments, national organizations and business corporates facing homeland security challenges.
Due to our years of experience in project management and our deep acquaintance with the Israeli market, we are involved with high-scale emergency preparedness and alert projects as well as agricultural and medical projects that require the unique solutions this market has to offer.
Our comprehensive solutions are based on a unique triangle of un-matched extraordinary Human Capital, sophisticated Effective Intelligence, and the most Advanced Technology. The most valuable asset for our customers is the Aleph Op Team's proven field experience and track record. 
We bring a unique approach to provide security for our customer's organization. We address threats first from an attacker's point of view and according to our findings, we design specific, tailor- made defence strategies and solutions adapted to that customer.
"for every lock there is someone out there trying to pick it or break in."
We at the Aleph-Op Team believe that the key to any successful business lies with its people and the ability to establish the right partnerships. Where there is a reliable, professional team with willingness to do what it takes to achieve the goals – there are also results.
By being part of our customer base, we offer all our services as a package/ one-stop-shop. In addition, you have the added benefit of being connected to our extensive worldwide network of partnerships which reaches any destination around the globe. As well, you can utilise our management capabilities, which stem from many years of senior positions at the forefront of the Elite Units In the security community and in the business arena in Israel and around the world.
Whether your activity is focused on the security of your country or organization, or you are interested in promoting a business project, or selling a unique product, we are the ideal partner for you.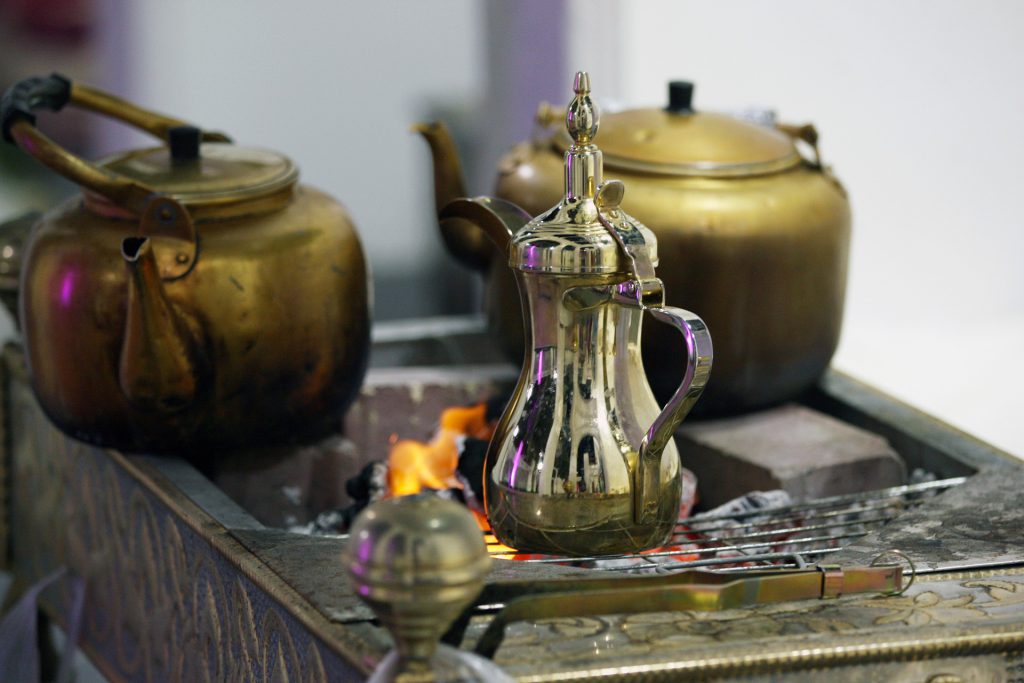 There is no one better than us to perform the necessary tests for you, assist you in setting your goals and target your clients. We will accompany you throughout the process of managing a project from A-Z.
Things get even more critical when it comes to business between Israel and the GCC States. Aleph-Op specializes in bridging the language, cultural and business ethics barriers, which can often determine the success or failure in a business transaction. On the one hand our deep acquaintance of the Israeli market , and on the other the the deep understanding of the Gulf market, allows us to match the exact customer to each project, in order to maximize the ability to bring it to the finish line.
If you have a unique product that you believe in … If you have a dream to fulfil a project … If you are eager to make the most worthwhile investment – we, at Aleph-Op Team are the partner for you!
Creating your custom-designed solution
We Will Help You Every Step Of The Way